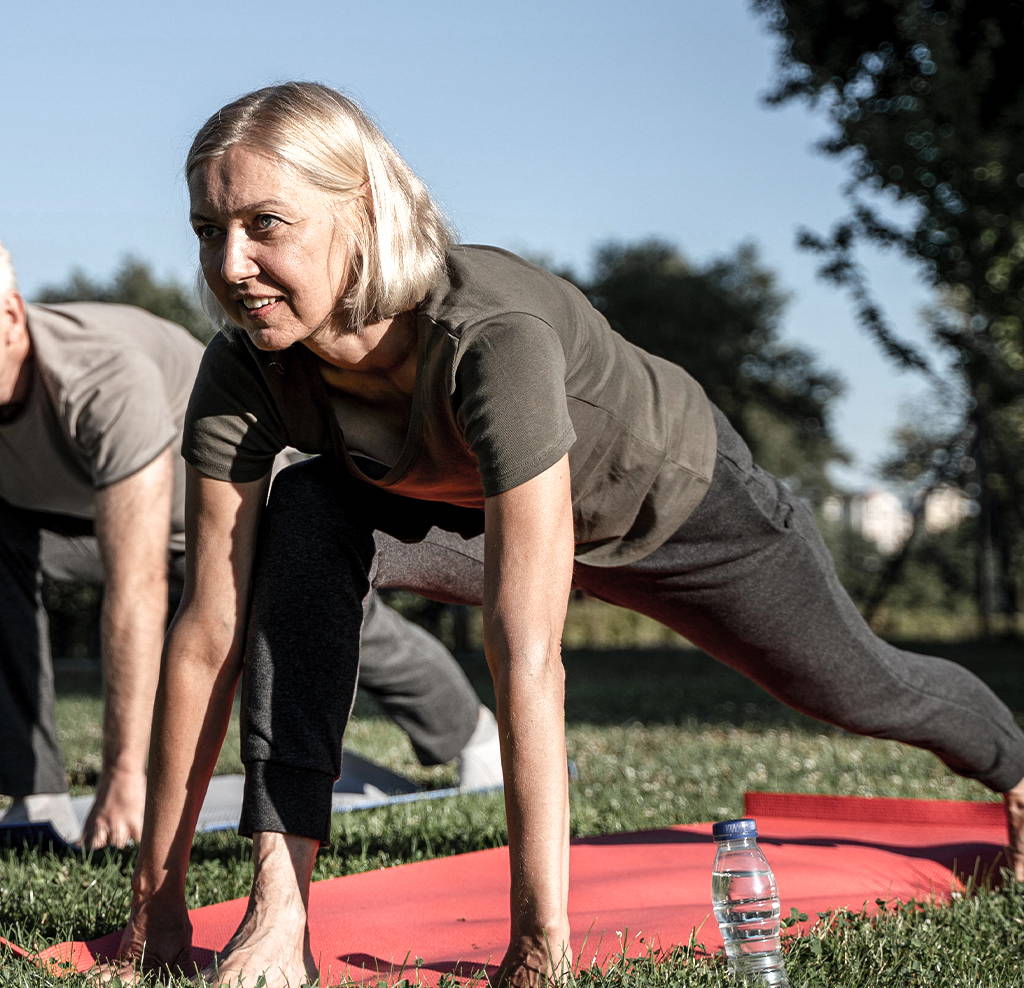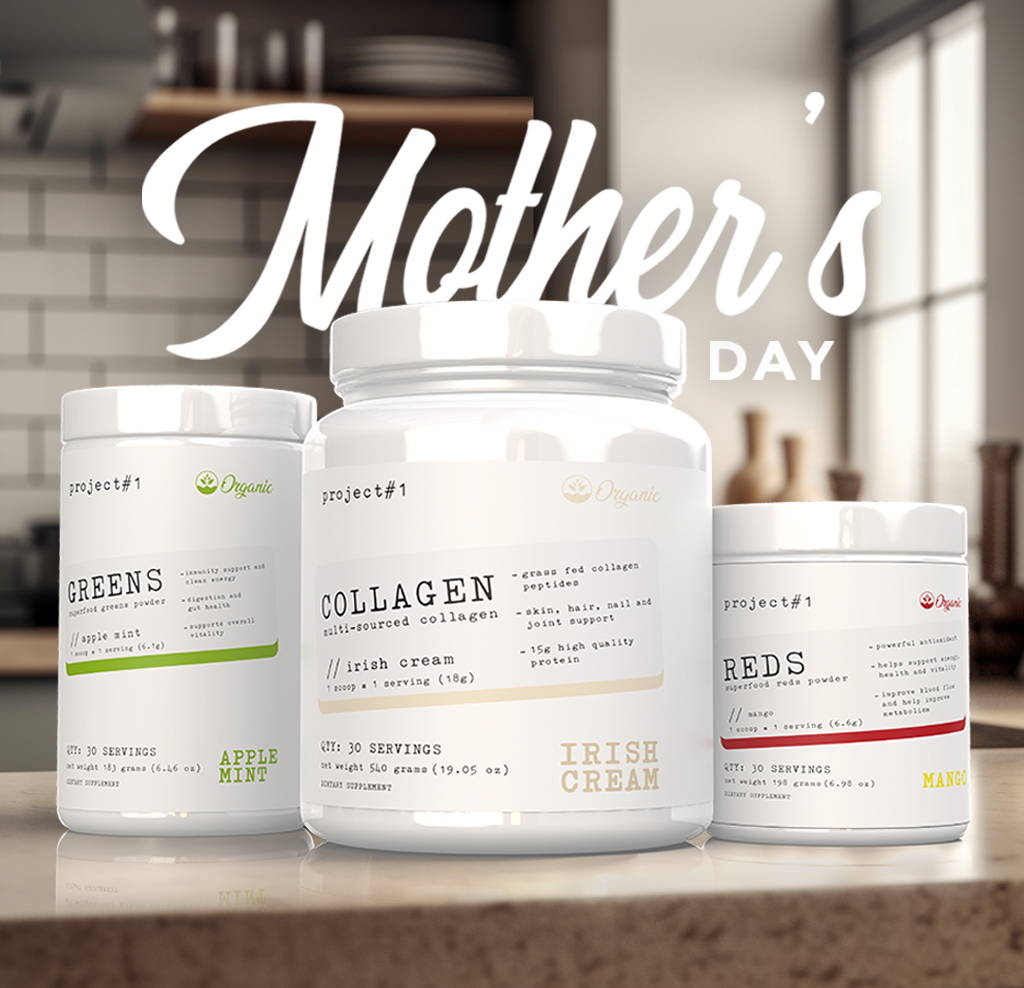 This Mother's Day, give the gift of organic nutrition and show your mother how much you care about her health and happiness. Experience the power of Project#1 Nutrition's Organic Line together and embark on a journey towards a vibrant and nourished life. By investing in her health today, you are honoring the remarkable love and care she has dedicated to her family.
Let her know that her well-being is essential, and she deserves the best that nature has to offer.
Celebrate Mother's Day with Project#1 Nutrition's Organic Line and witness the transformative impact of optimal nutrition on your mother's health and vitality.