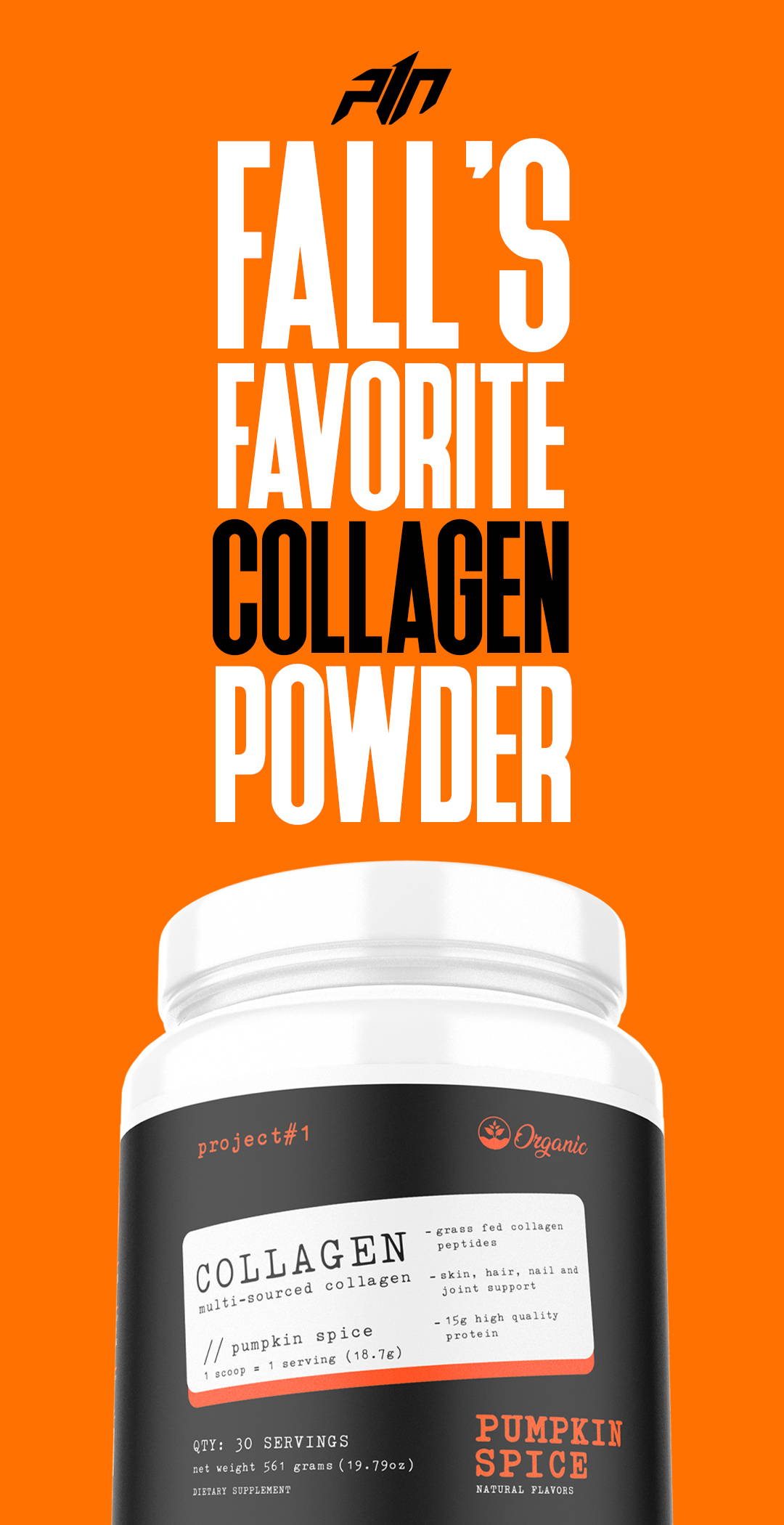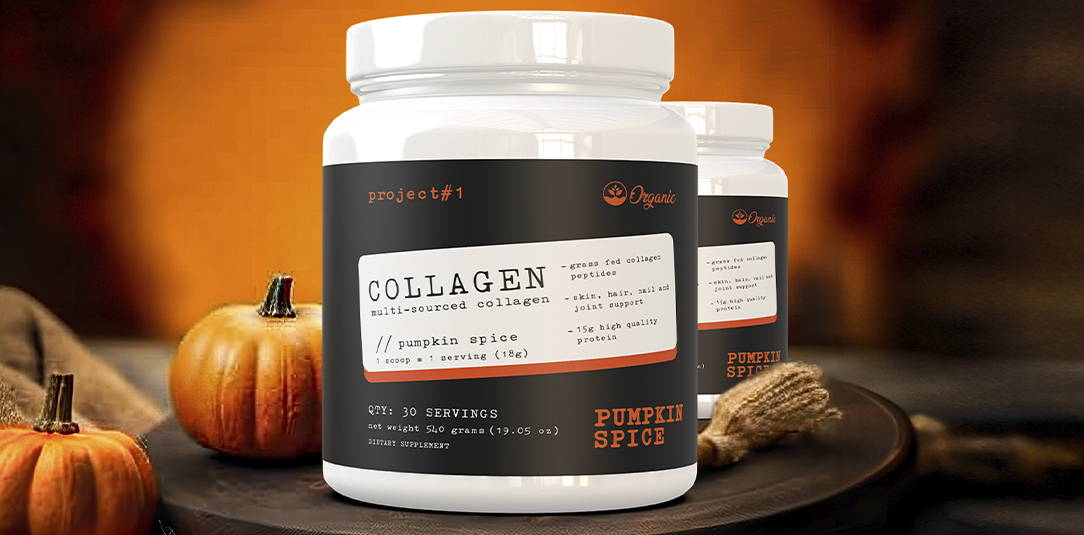 SUPPORTS SKIN, HAIR, NAIL, AND JOINT HEALTH
contains essential nutrients and compounds that promote the overall well-being of skin, hair, nails, and joints, helping to maintain their health and vitality.
15g HIGH-QUALITY PROTEIN AND AMINO ACIDS.
Each serving of this product provides 15 grams of protein, along with a balanced profile of amino acids, which are the building blocks of proteins essential for various bodily functions and muscle repair.
GRASS-FED COLLAGEN HELPS SUPPORT NATURAL COLLAGEN AND ELASTIN FIBER PRODUCTION.
The collagen derived from grass-fed sources in this product aids in stimulating the body's own production of collagen and elastin fibers, crucial for maintaining skin elasticity and firmness.
HELPS REDUCE THE APPEARANCE OF FINE LINES AND WRINKLES.
By supporting collagen production and providing essential nutrients, this product can help minimize the visible signs of aging such as fine lines and wrinkles, promoting a more youthful appearance.