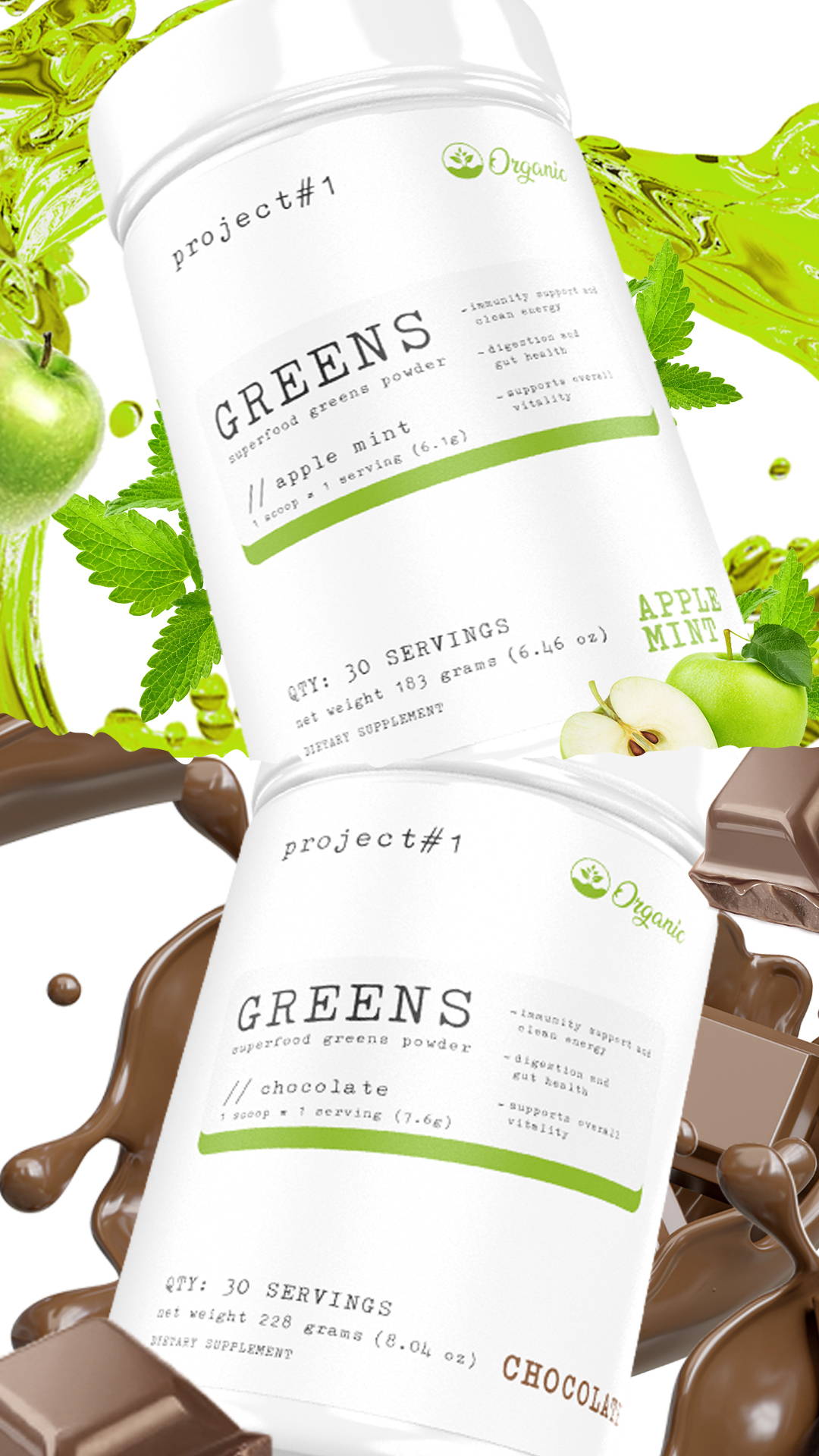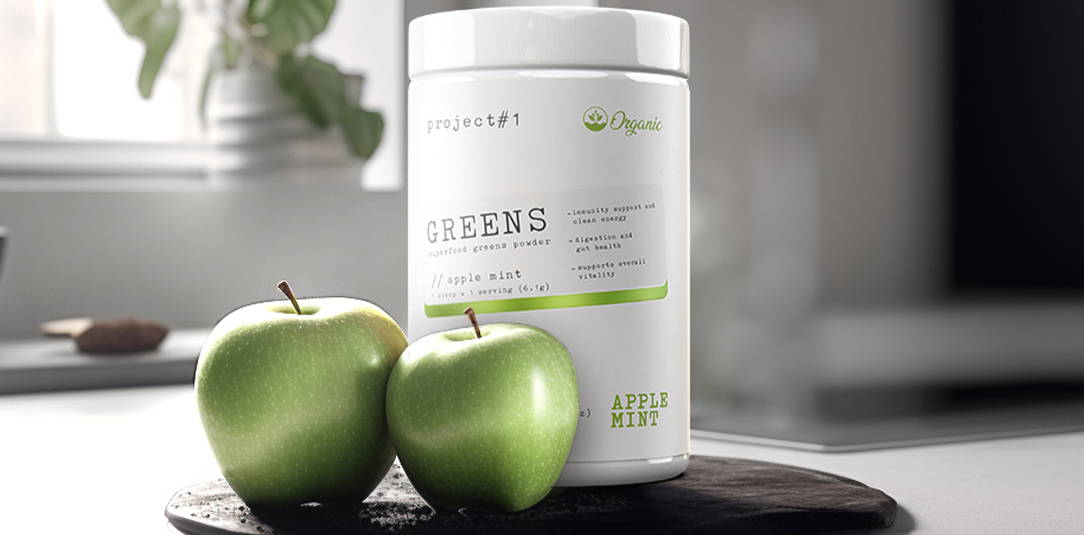 Supports Immunity and Clean Energy
Promote a robust immune system and provide a sustainable source of energy without compromising overall health. This unique formulation focuses on enhancing the body's natural defense mechanisms while offering a steady supply of vitality throughout the day.
Invigorate the body, elevate energy levels, and promote a general sense of well-being. It focuses on providing a holistic approach to enhance physical, mental, and emotional vitality, enabling individuals to thrive and feel their best.
Promotes Digestive Health and Gut Wellness
Supports the overall well-being and functioning of the digestive system, including the stomach, intestines, and the microbial ecosystem in the gut.
Enzyme and Probiotic Blend to support digestive health
Designed to support digestive health is a specialized formulation that combines the benefits of enzymes and probiotics to promote optimal digestion and a healthy gut environment.