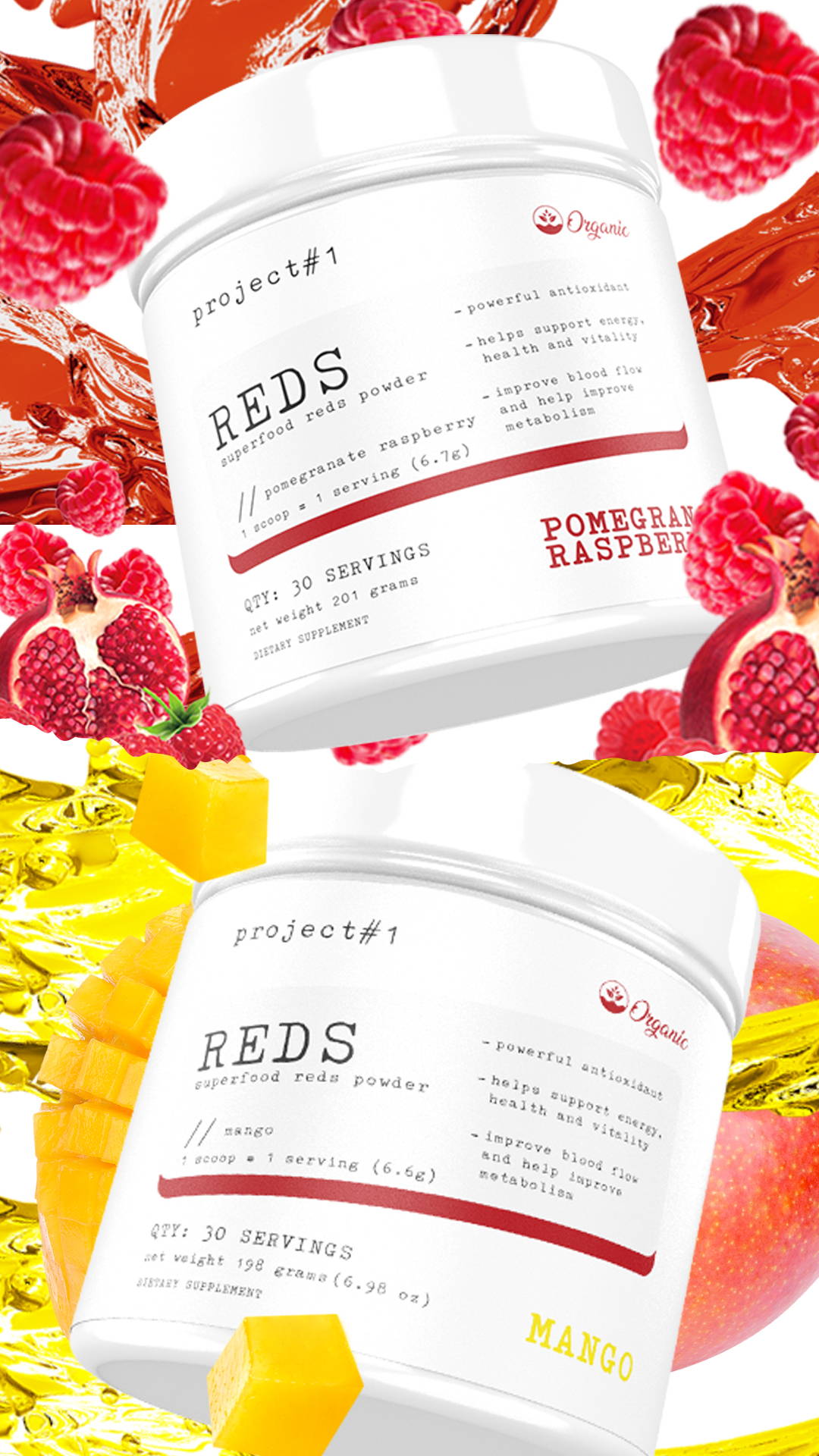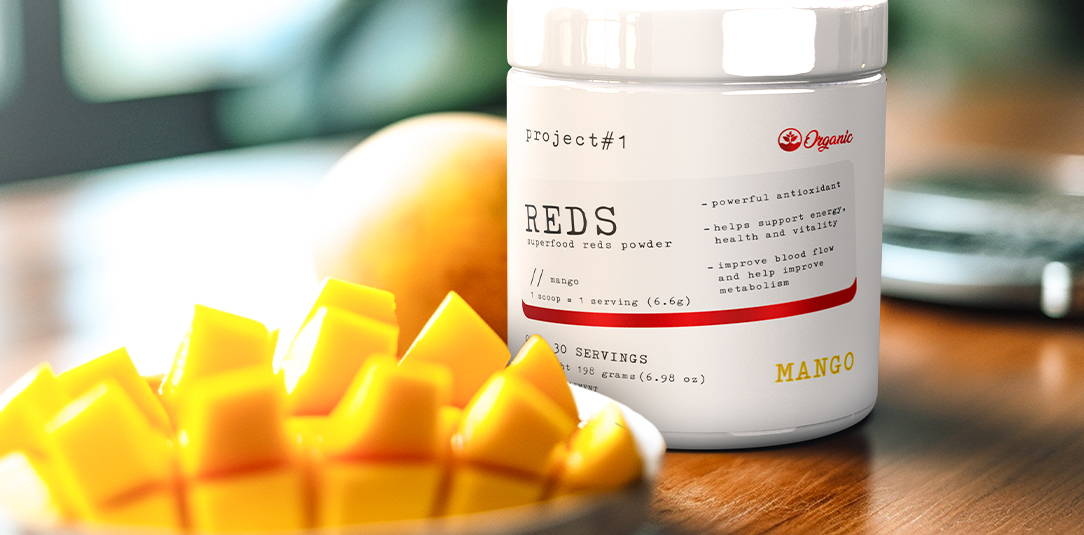 BOOST ENERGY, HEALTH, AND VITALITY WITH POWERFUL ANTIOXIDANTS.
Experience increased vitality and improved overall health by harnessing the power of potent antioxidants that combat free radicals and promote cellular well-being.
IMPROVE BLOOD FLOW AND METABOLISM TO SUPPORT OVERALL WELL-BEING
Enhance your well-being by promoting efficient blood circulation and a healthy metabolism, ensuring essential nutrients are delivered to your body's cells for optimal function and vitality
PROVIDE A VARIETY OF PHYTONUTRIENTS AND ANTIOXIDANTS FOR COMPREHENSIVE HEALTH SUPPORT.
Take care of your overall health with a diverse range of phytonutrients and antioxidants that work synergistically to support multiple bodily functions, bolstering your overall well-being.
SUPPORT DIGESTIVE HEALTH WITH OUR ENZYME AND PROBIOTIC BLEND.
Nourish your digestive system and maintain optimal gut health with our specialized blend of enzymes and probiotics, promoting efficient digestion and supporting a healthy gut microbiome.