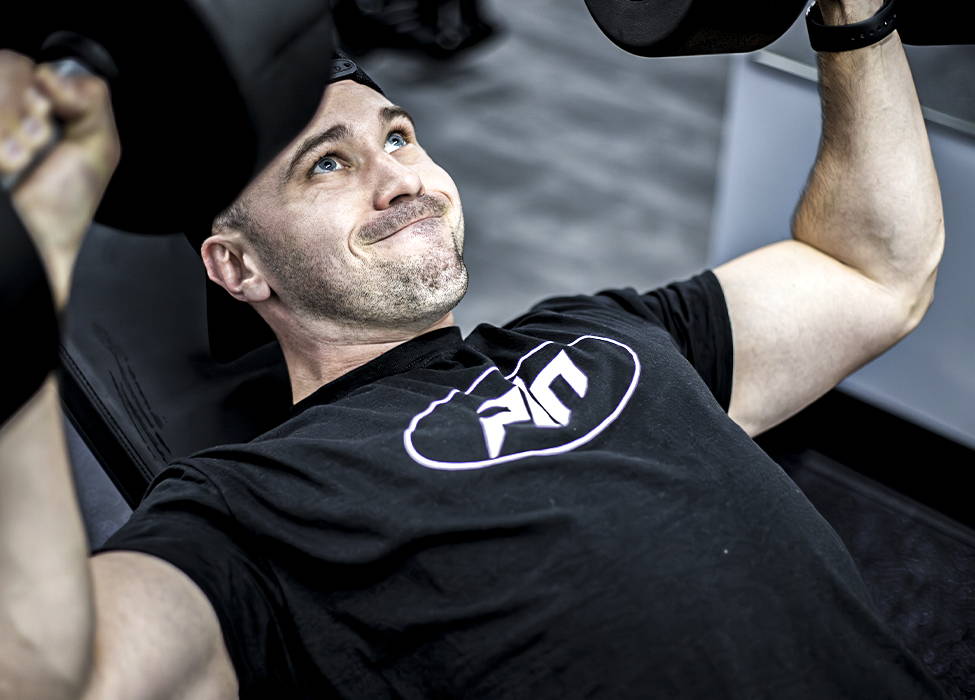 P1N Apparel – Unleash Your Active Lifestyle!
At P1N Apparel, we believe that a healthy body and an active lifestyle go hand in hand. That's why we're excited to announce the launch of our latest venture, Project#1 Nutrition (P1N). P1N is not just another apparel brand; it's a movement that embodies the essence of living a balanced and energetic life.
Empower your wellness journey and unleash your health potential with our Organic line! Get yours now!
YOU are the greatest PROJECT you will ever get to work on.