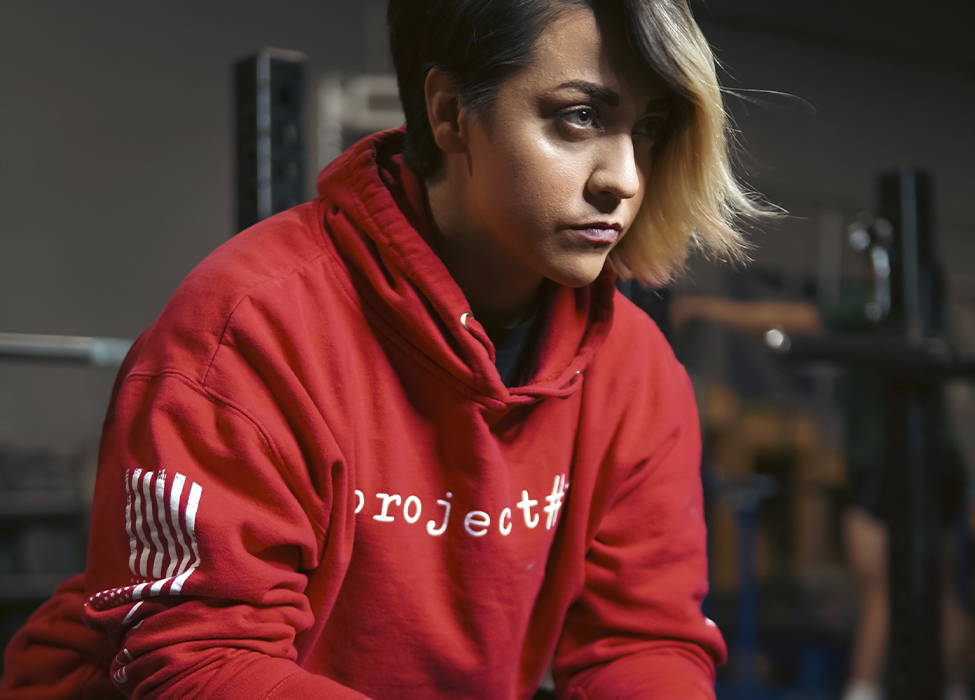 The #SQUAD is anyone who is working to be better than they were yesterday. There is no competition with anyone else except yourself. This is YOU v. YOU. As a #SQUAD member, you are part of a community that positively impacts and supports one another.
#SQUAD members are parents, aunts, uncles, brothers, sisters, grandparents, professionals, laborers, business owners, teachers, coaches and athletes (just to name a few). We are all working to achieve our best possible selves. The #SQUAD is an active, dedicated and motivated group of people. We support and encourage other #SQUAD members as they work to achieve their health, wellness and life goals.
#SQUAD members use Project#1 products, love the results they're achieving and want to share what they've discovered–not only with other #SQUAD members but with others new to Project#1 Nutrition.
WHAT ARE BENEFITS IN BEING A #SQUAD MEMBER?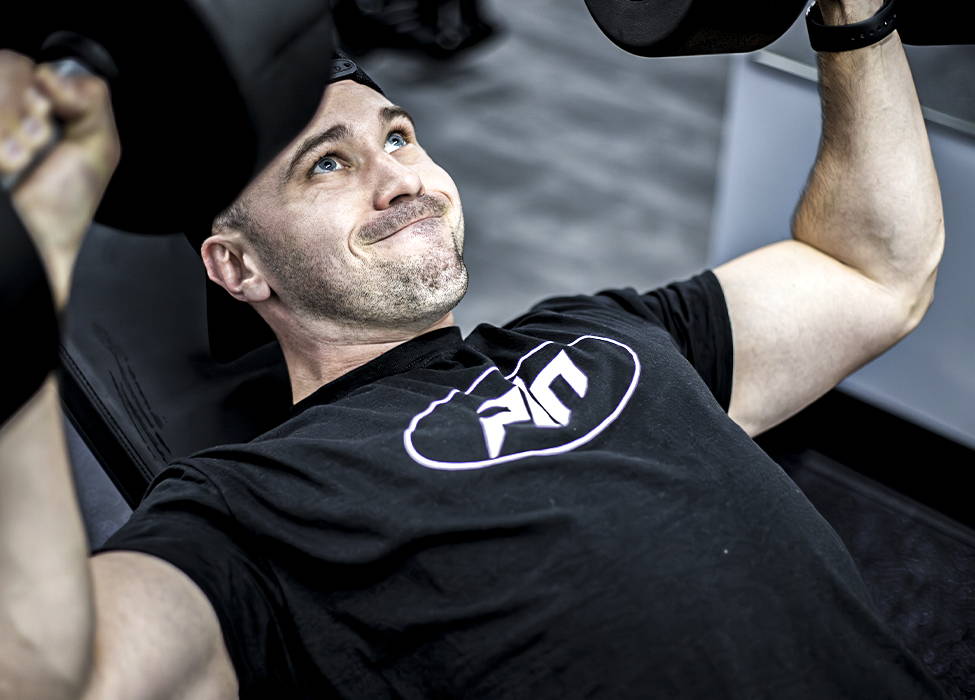 - Discount on
products and
apparel
- Early access
- Commission/
Extra Income
- #SQUAD Swag
(Coming Soon)
- Information
Sessions/Lives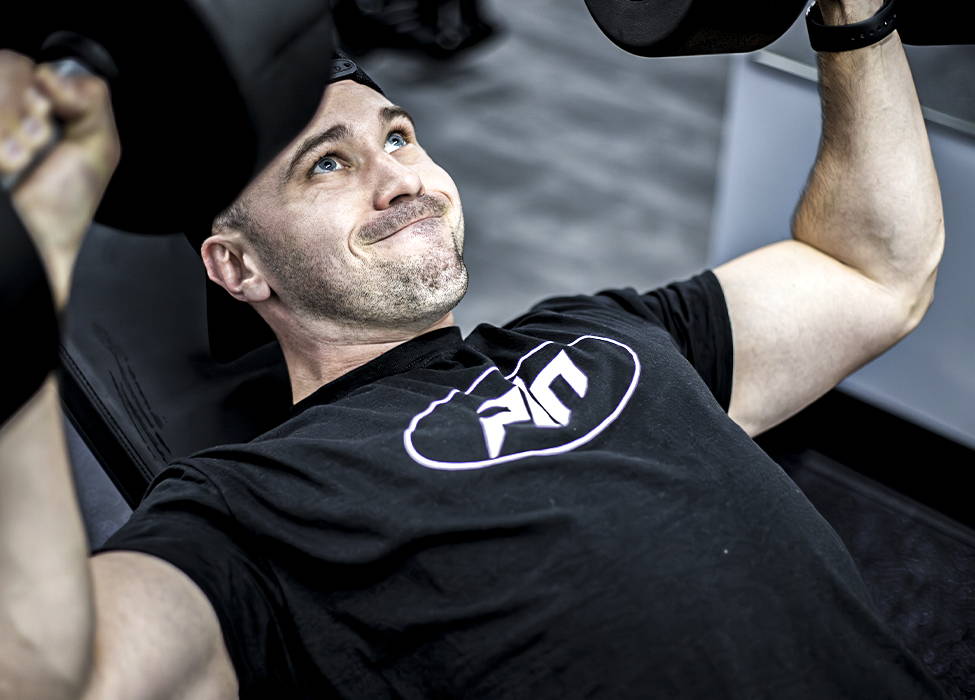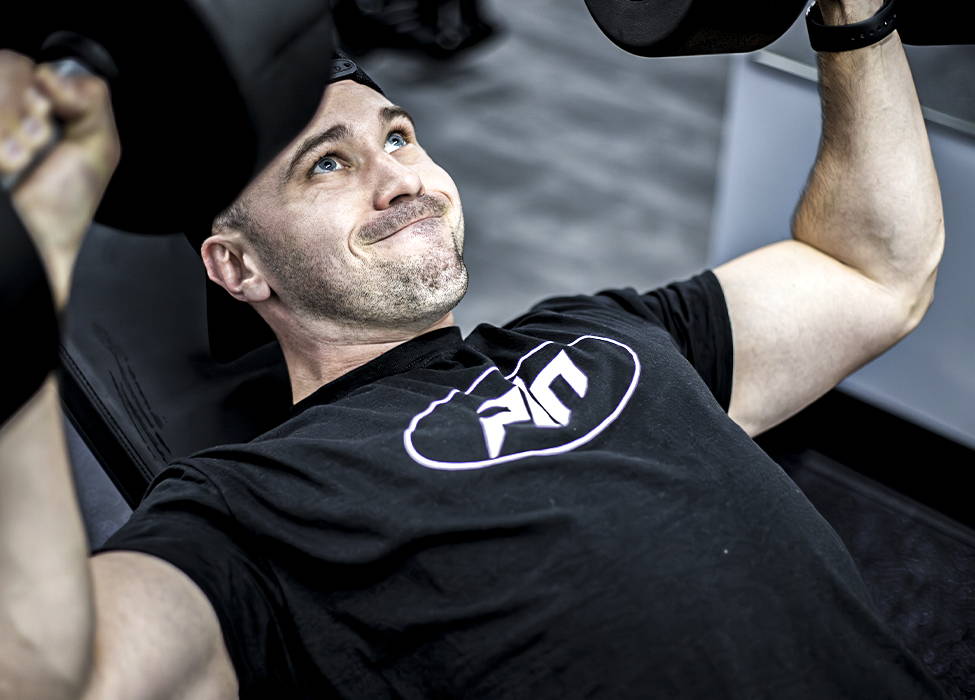 WHAT DO I HAVE TO DO TO BE A #SQUAD MEMBER?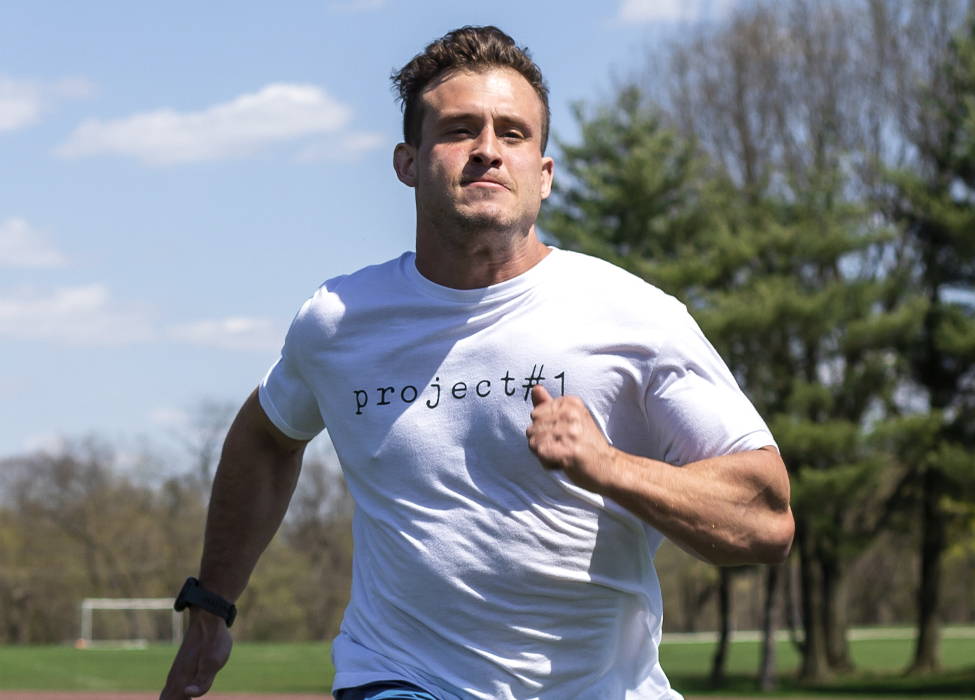 Be YOU.
Be authentic.
Share your love of Project#1 supplements through your posts on social and tag us - especially in your stories!
Share your unique code with friends, family and share it on social media.
Continue to support other #SQUAD members.
Keep being that dedicated, motivated and active individual.
Remember it's YOU v. YOU and this time, it's personal.




YOU are the greatest PROJECT you will ever get to work on.